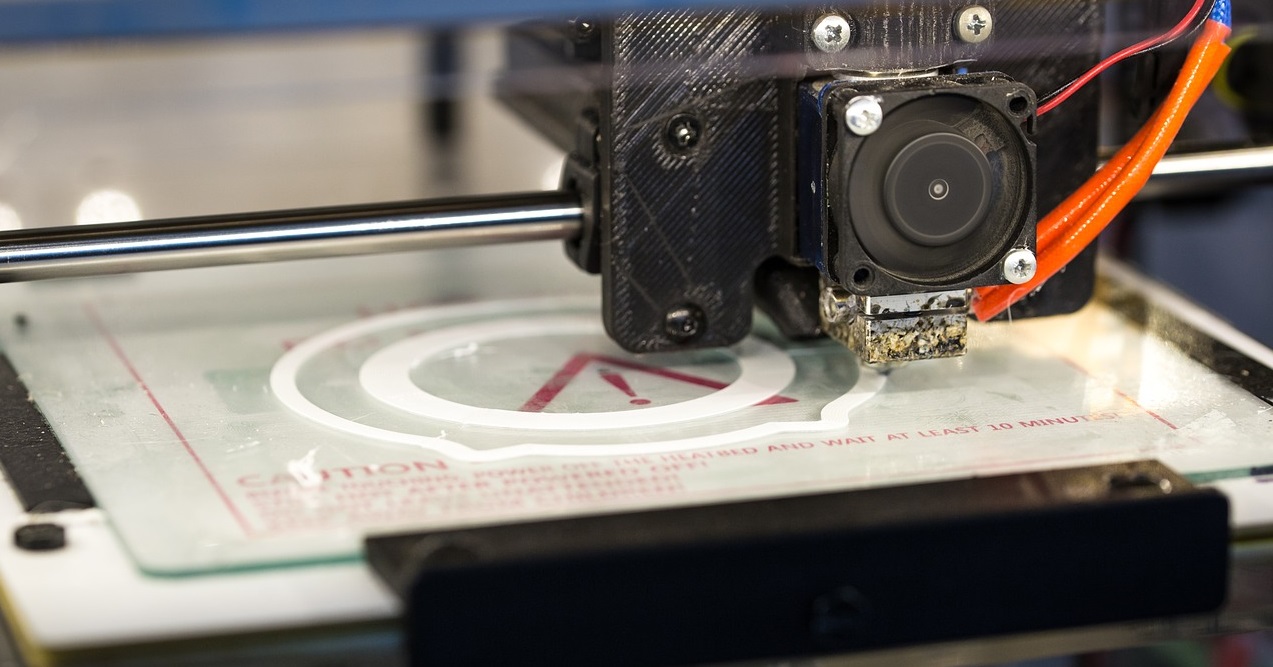 03 Dec

Turn Your Hobbies into Holiday Gifts

Gary Chapman, the author of The 5 Love Languages, explains in his book that gift giving is a key way for some people to express love. For many, that's why the holiday season is their favorite time of year. For others, gift giving leads to significant stress. They may worry that the recipient already has everything they want.

Whichever group you find yourself in, if you have talent for making things, you are in the position to give unique, memorable gifts. Whether you paint, sew, write poetry, or design objects for 3D-printing, consider how to use your talents this holiday season. Here are some ideas for turning your hobbies into holiday gifts.
Benefits of Hand-Making Gifts
Sometimes people confuse handmade gifts with cheap gifts. In some instances, nothing could be further from the truth. A handmade item can easily out-price its store bought counterpart. So rather than fearing that you may be seen as "cheap," budget carefully for the materials and time you will invest to create gifts. Remember that it's not the price of a gift that's important but rather the thought you put into it. Making a gift adds a warm, personal touch to the holiday season. The receiver knows that you put a lot of time and effort into what you gave them.
Often crafters will make the same gift for different people during the holidays. If you have the time, there is nothing wrong with this idea! Even if you use the same pattern and material, each gift comes with its own personal touch. If you're crocheting scarves or hats, you can personalize those items even more by using yarn in the recipient's favorite color.
You can also go one step further by literally personalizing the gift. If you're making a blanket or article of clothing, you can have custom-made embroidered name tags created and attach them. Another way to personalize a gift is by writing the receiver's name on it and adding a special date. A birth date, the year it was given, or an anniversary date are all good ideas. Add these to your gift and give it that extra special touch.
What Hobbies Can you Turn Into Gifts?
Hand making a gift shouldn't be a chore. If you aren't enjoying what you're making, odds are it will not be made with the quality you want to achieve. Try choosing a project that you already love or have been wanting to learn. If you enjoy whittling, sculpt something for a friend that is meaningful to you both. The more you enjoy the project, the more fun you'll have making it.    
If you're a crafter, you undoubtedly have tons of scraps from your hobby stored away. Use this time to clean up some of those scraps. You'll have fun making the gifts and you'll get rid of excess material taking up your storage space.
Sewing and Needlework
Sewing and needlework costs can add up since you have to pay for the patterns as well as the materials. Embroidery also makes a good gift as it is very versatile. You can sew it directly onto a pillow or coat. Or you can leave it in the hoop so the recipient can display it in their home.
If you have small children, handmade stuffed animals make great presents! Choose material that they can snuggle with or patterns that suit their personality.
3D Printing
Whether you own your own 3D printer or use one at a community makerspace, exercise your creativity. The website All 3DP, and other like it, offer a hundreds of ideas for useful products you can print and share, from drink coasters to puzzle boxes. If you have gamers in your family, make each person their own unique game piece–whether it's for Monopoly or something more advanced–and use them to play together after Christmas dinner! Invest in different colors of filament, or share and swap with friends, to mix things up.
Cooking
If your hobby is cooking, you have an abundance of options for homemade gifts. You can make spaghetti sauce or salsa from fresh vegetables. Handmade chocolates make wonderful stocking stuffers or Secret Santa gifts.
For busy folks, try putting together dry soup mix. They'll love being able to just toss in some water and let it boil. If they're not soup eaters, treat them to a tasty dessert instead. Put together dry ingredients for cookie or brownie batter. Just remember to give them instructions to prepare it!
Other Ideas
If none of these hobbies is up your alley, there are plenty of other things you can do for your friends and family. If you enjoy working with wood, create a custom frame for a favorite family photo. If you're a graphic artist, design them a personal just-for-fun logo. If you're an illustrator, create a new Twitter avatar for them. You can paint them a picture. Make them a leather bracelet. If you're a storyteller or songwriter, you write a story or song just for them.
Remember, the giving spirit is what many enjoy most about this season. So even if your creations turn out less than perfect, the recipient will know you put your heart into it.
PHOTO: Pixabay / CC0 Public Domain