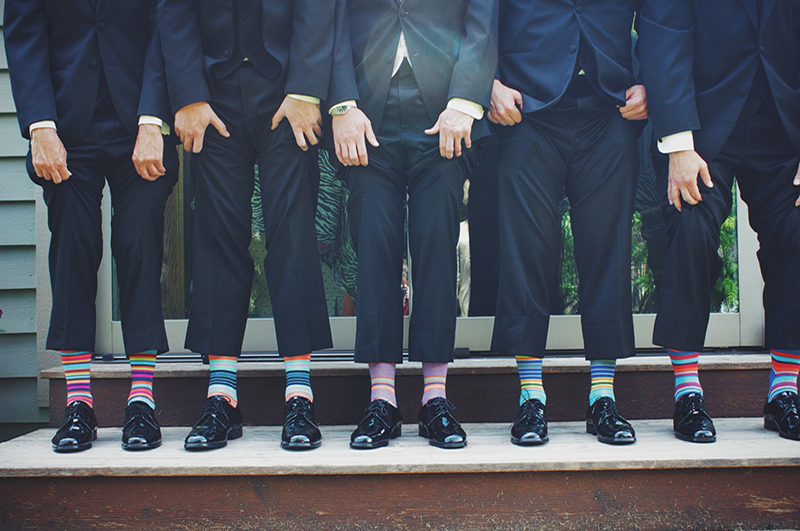 21 Aug

How Your Small Business can Celebrate Labor Day

Labor Day typically signifies a good-bye to Summer, and hello to back-to-school. It's also a time to reflect upon our country's workforce. As people start to settle into the impending change of seasons, how is your business going to celebrate Labor Day?
Originally a Tribute to Economic Achievements
Recognized the first Monday in September, Labor Day hearkens back to the late 1880s, to honor the achievements of workers. Created and promoted by labor unions, it became a national holiday through all states by 1897. Impassioned speeches focused on the real hard work of employees, mainly manual laborers, and called for continued benefits and rights. Families and friends joined union workers in parades and brought attention to their critical roles for a thriving economy. Although those parades and speeches still exist, as with Memorial and Presidents' Day, celebrations now usually involve sales and parties. The changing parameters of employment – more freelancing and remote work, have also affected how we celebrate Labor Day today.
Celebrate Labor Day by Acknowledging the Value of Your Employees
Whether your company employs five, fifty, or one hundred employees, you know they're an integral part of your success. Employee appreciation shouldn't be resigned to just this date, however, use Labor Day to highlight outstanding performance. Some ways to go beyond the usual photo plaque of "Employee of the Month" are;
Blog or newsletter (print and electronic) post about his/her background and talent.

Email recommendation to investors or business partners.

P

ersonal item

(travel cup, cooler bag, keychain flashlight, e.g.) with a customized message.

Gift card for a restaurant, coffee shop, local store, or e-commerce site (Amazon, Groupon, etc.)

Contribute to employee's choice of charity.

Handwritten thank-you cards.



Give Back to Customers and the Community
Similar to recognizing Memorial Day with respect and celebration, you can promote Labor Day sales with the day's significance. Research the history of your industry, and find a figure or moment to share information about. Creatively implement those facts into a promotional email, through the subject header or within the coupon's content. Visuals are always appealing, so include stock Labor Day photos or ones of specific people or groups. Advertise Labor Day specials through emails and social media posts a week before, and repeat the morning of. Offer exclusive discounts for loyal customers, as well as new ones, and encourage subscribers to share posts for additional savings.
Labor Day is the ideal time to strengthen the bonds between you and your community further. Economic sustainability relies upon synergy; host a clothing drop-off or organize a food drive at your company to help others. Look for local events where you can set up a table, promote your business, and also invite applications for employment. Food is always a draw; set up a grilling station if possible, or at least bagged snacks. Give out cold waters that have labels with your company's name and logo. Attach little cards that note your company's reputation or history, and hand them out with pens, magnets, or coupons.
Make this September 3rd a memorable time to celebrate Labor Day and to work for your great company!
IMAGE: Pexels / CC0 Public Domain