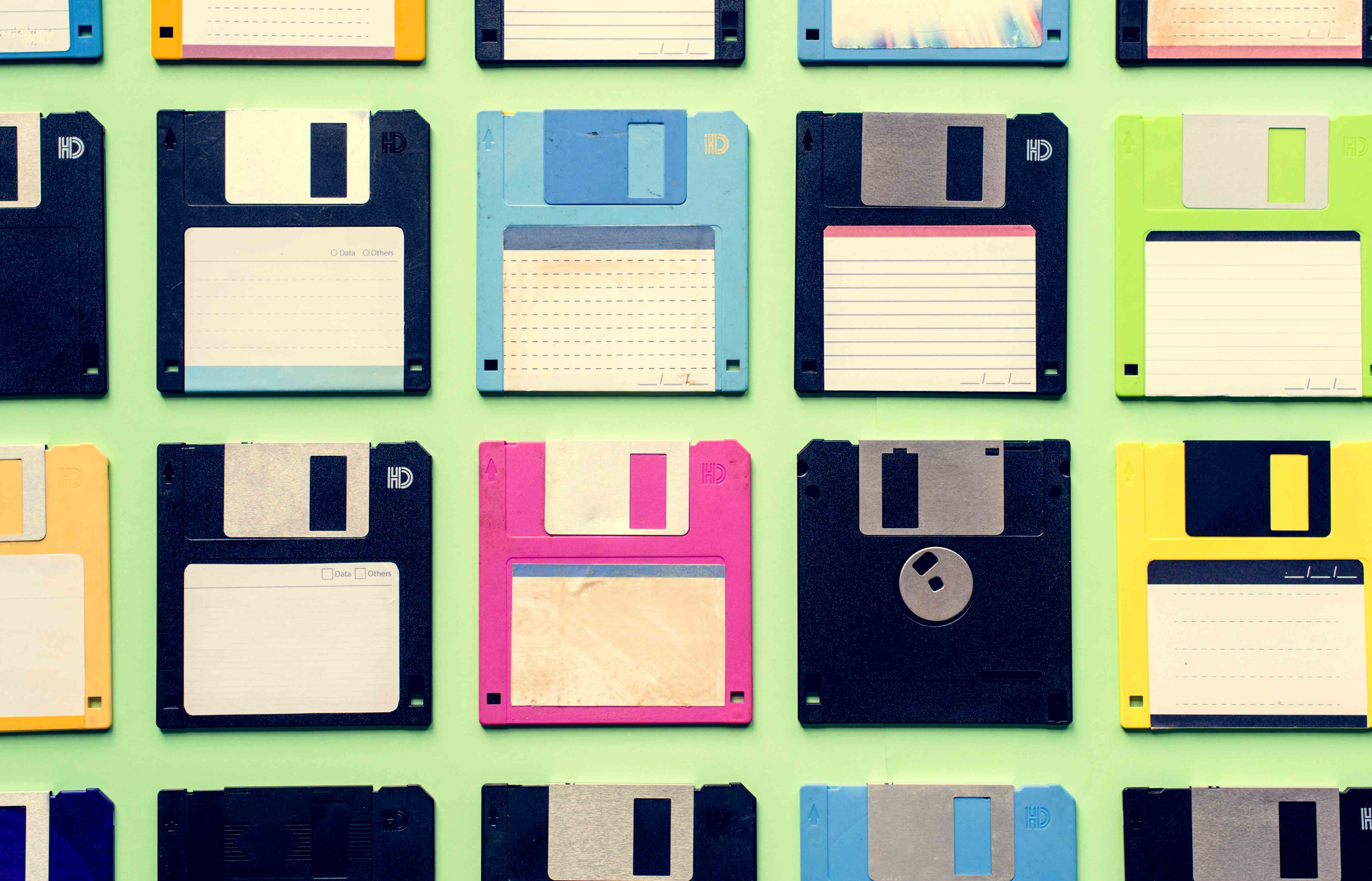 30 Apr

You 3D Printed the Save Icon!

There's a meme that goes something like this: I showed my kid an old floppy disk and he said "You 3D printed the Save icon!"  Depending on your age it is either absurdly funny or authentically sad.

It touches on a reality that life is moving quickly, and change happens in ways so subtle we may miss them.  Of course, a floppy disk was the obvious choice for a save icon…. Originally…. Given that so many computer users have never used a floppy disk, one could question if that's still the right choice.

When it comes to branded merchandise, the tendency is to find something that works and keep using it.  Which is fine until no one really knows why that item works in the first place.
Classics With A Twist
One way to get around this is to stay with classics but always look for a twist.  In the world of cocktails, classic drinks seems to make a comeback using new and unique ingredients.  The Moscow Mule epitomizes this trend.  It a simple recipe – Lime, Vodka and Ginger Beer – with uncountable variations A "New Classic" has become the Kentucky Mule.  It's made with good Kentucky bourbon in place of Vodka.  A simple classic, with a small twist to make it unique.
For a great branded item for Spring that's a twist on a classic, check out our Reverse Folding Umbrella.  The classic utility of an umbrella with a unique handle and the ability to reverse.
Embrace It
Another way to deal with the pace of change is to embrace the absurdity.  We still say "pick up" or "hang up" the phone; as if we were all still using hand sets.  There are a growing number of people who may literally never have "hung up" a phone in any other way than pressing a button.  Tap into this in a fun way with products that play up Retro Cool.  For instance, our Retro Classic Handset is an absurdly funny way to take a step back in time.
For more ideas simply search for the word Retro or Nostalgia on our promotional items site.
The Only Thing Constant Is Change
As the pace of innovation speeds up, people's tastes and available products will change.  One can continue to chase novelty, stick only with the classics or find a middle ground between the two.  The opportunities are endless, the trick is finding what works for you.