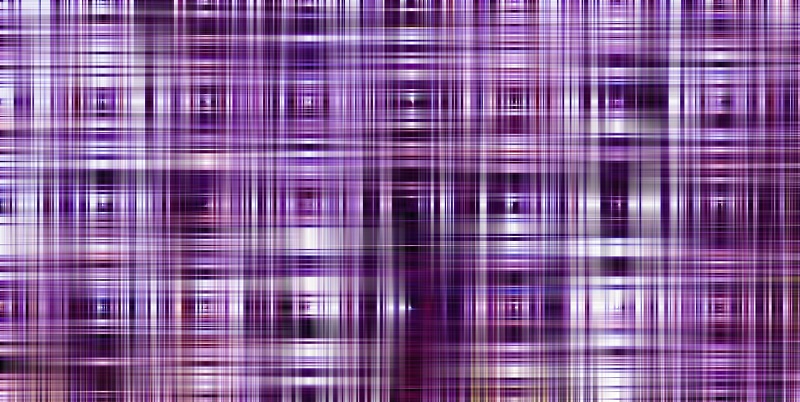 13 Dec

And the Pantone 2018 Color of the Year Is….

When it comes to color, Pantone knows a thing or two. Design firms eagerly await Pantone's color of the year announcement each December. After dispersing throughout the world to discover the which colors are most present in fashion, art, interior design, graphic design, foods, and much more, the Pantone Color Institute reconvenes and announces their choice. The Pantone 2018 Color of the Year is Ultra Violet, 18-3838. This cosmos-inspired color "communicates originality, ingenuity, and visionary thinking that points us toward the future," executive director of the Pantone Color Institute Leatrice Eiseman explains.
Space and Mindfulness
2017 made us more mindful, aware of how our daily interactions affect others and even ourselves. 2018, instead, will force us to implement that idea. Purples bring out mindfulness in many meditation spaces, which is why you'll see eastern and middle-eastern-influenced temples with shades of violet. Mindfulness is also linked with spirituality and mysticism.
With mindfulness, we stay in the present. However, the galaxy is where we look to the future, explore the unknown, and delve into limitless possibilities. Our quick advances in technology instill a sense of speed and uncertainty. The thread that links ancient spirituality, the unknown, and the sky most certainly contains violet.
Royalty
The first thing that springs to mind when you think of purple might be Prince. Well, he was on brand for sure, linking the royal color purple with his name and his image. "Purple Rain" is the song that reflects that image, so much that Pantone named a violet color in his honor this year called "Love Symbol #2."
Purple has been an in-demand color since ancient times. Valencia Prashad notes in The New York Times that the interest was "driven by its burdensome production and its association with wealth, power and royalty." In other words, if you were wealthy and wanted to look wealthy, you'd wear purple. Violet shades remain popular in jewelry lines.
To Infinity and Beyond
Ultra Violet plays out in surprising ways today. It's not just for clothes and peaceful paints. Shades of violet are popular in hair and makeup again. Ultra Violet takes us into a bold new palette. Contrasting and complimenting the soft shade of 2017's Greenery, Ultra Violet offers unique color combinations. The contrasts provide a story from recognizing one's place in the world and connecting to something bigger to discovering and exploring something vast and unknown.
Some brands have fun with Pantone's announcement and claim that they or their product were ahead of the times, like Delta, Babies 'R' Us, and HarperCollins. Some brands market existing products in the color line, like Elizabeth Arden and Phab Wholesale. Other brands simply share the Pantone's excitement, especially designers and printers. Whatever you think about the Pantone 2018 Color of the Year announcement, it's always entertaining to discuss,  read opinions, and even jump on the bandwagon.
IMAGE: PublicDomainPictures.net