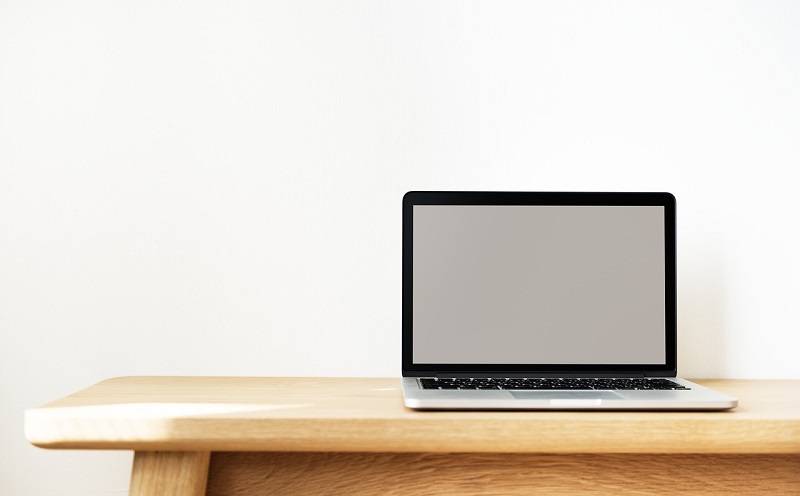 18 May

Keep it Simple: Simplicity in Web Design

Simplicity is more than just a buzzword. To some, it's a way of life. The Interactive Design Foundation says that in user experience and graphic design, it's a philosophy that encourages designers to create websites, graphics, and other elements while keeping a user's ultimate goals in mind. As the internet grows up more users value simplicity in web design. Learn how to keep it simple and make your design successful.
Why Embrace Simplicity in Web Design?  
Simplicity in web design matters because on the internet, people skim content. Too many elements on a page can be distracting, even frustrating if it affects loading time. A too-busy design and long load time can drive users away.  No one wants that.
Search Engine Journal looked into the psychology behind why a simple design works for websites, in a 2014 article.
A simple website is easier for the brain to comprehend. This is linked to something called cognitive fluency; if users "instinctively know where things are and what actions they need to take," they'll prefer that website and stick around. Whether consciously or not, they want a site that is easy to comprehend and visually appealing.
When a search engine scans a website, it ignores pretty graphic elements. It reads text, and if you clutter the page with multiple drop-downs and pop-ups, the search engine has a tougher job to scan your page to rank you.
Ornamentation is the Opposite of Simplicity
Isaac Campbell, a designer at Fresh Consulting explains a concept he calls ornamentation by degradation. Adding graphic elements, he says, can do the opposite of what a designer is hoping for. They make the website less attractive than if you had left them out.  
"Ornamentation is the result of breaking the laws of simple beauty," he writes. He cautions against bevels, glows, twinkles, shadows, and gradients.
Users are savvier than they were, say in 2000. Designers used to create web buttons that looked like physical buttons, with 3-D effects and animation, so that people understood what to do. They might have needed arrows to know they needed to scroll. And novelties like simplistic gifs or changing colors grabbed their attention. Today, users know what to expect from a website and simply want good content.
4 Tips to Ensure Simplicity in Web Design
Even if you're not a professional designer, there are a few things you can do to make sure that the website you're building is simple and attractive:  
Start With Your User's End Goal in Mind:

If you know what you want your user to get from your page, what action you want them to take, keep that knowledge front and center. Don't add extra information or elements, because that adds to clutter and confusion.

Simplify Navigation:

Use a single navigation bar.

Jay Halfling

 advocates avo

iding drop-down menus in the navigation bar as well, saying they add clutter.
Pair Fonts for Contrast:

 Use a few fonts and weights of fonts to create contrast and visual interest. If pair font families that work together (as explained by Ali Wright, of

Dapper Fox Design

), you won't need to use flashy graphics and twinkle effects to catch someone's attention.

Limit Your User's Options:

To keep a user focused on your content and their task, rethink the widgets and popups. Limiting a user's options. Giving them fewer opportunities to get distracted or click away can help keep them on your website longer, and also reduces the amount of stuff on a page. It also improves loading time.
Simplicity in design also helps you to keep your brand consistent across the web. It helps with brand recognition, and who doesn't want that to be strong?
PHOTO: Pixabay / CC0 Public Domain