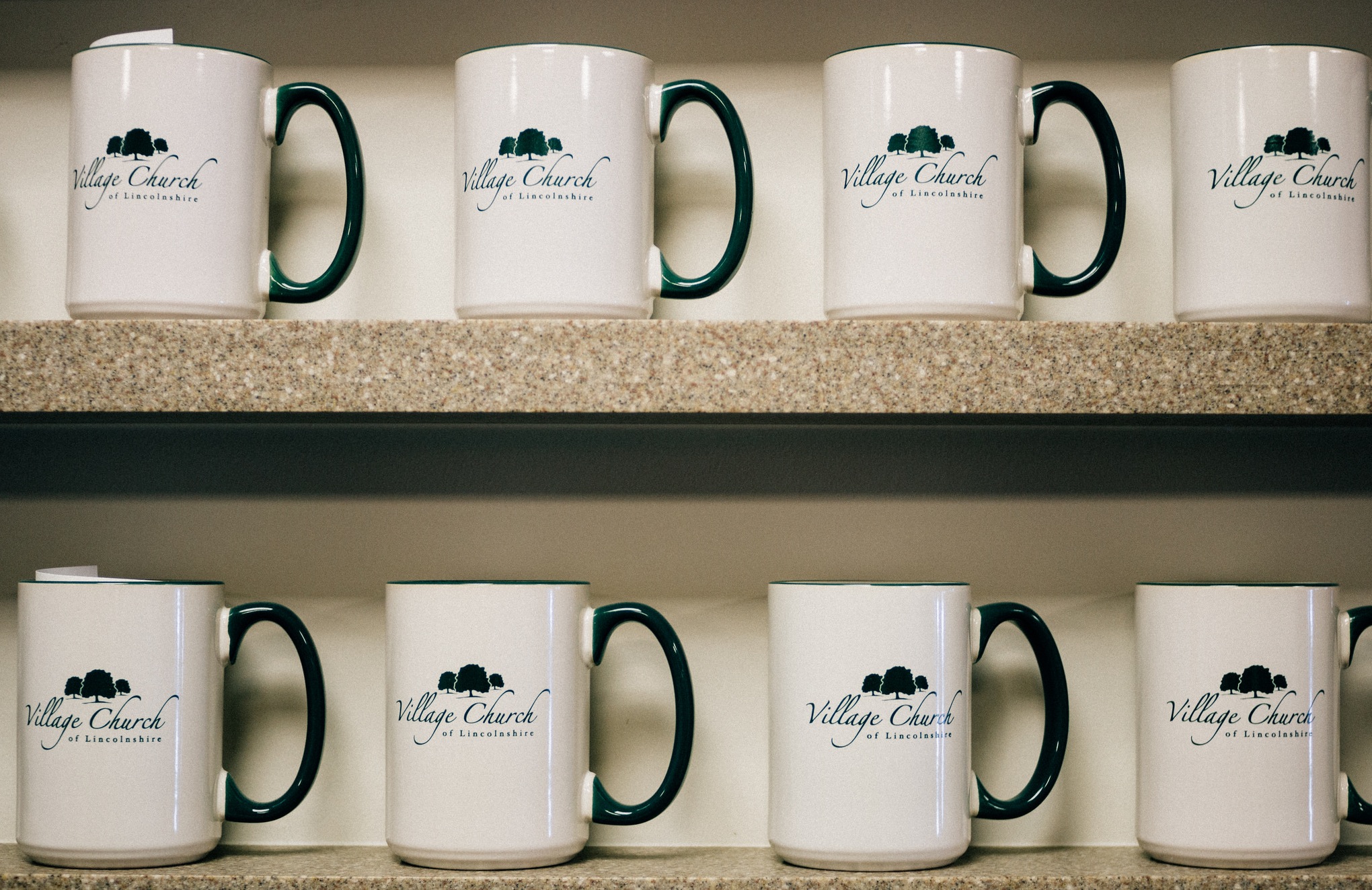 19 Jul

Find The Best Promotional Products for Your Company
Promotional products branded with your company's name, logo, slogan are great ways to increase the visibility of your business.
But with thousands of options available, choosing which products to brand can be overwhelming.
To choose, you should start by considering what type of company you are. Part of having a strong brand is understanding the type of personality you want to present to the public based on the characteristics your ideal customer.
Being thoughtful about when and where your target audience would use your promotional products will lead to a bigger return on investment, because the products actually get used and get seen more often.
Read through this quick list of suggestions to see whether any of them resonate with your target audience.
Customer Type: Fitness Buff
If your target market is loves physical fitness, the best products will be the kinds they can use at the gym or group fitness studio. Most people bring water bottles with them when they work out, and there are plenty of branded water bottle options available. Athletic wear is also a good option for this group, but you don't need to stick to T-shirts. Branded sweatpants, shorts and jackets are also great ideas.
Customer Type: Outdoors Lover
Those who prefer to spend their weekends with outside activities (hiking, rock climbing, kayaking, surfing) might get a lot of use out of these lightweight cinch-up drawstring backpacks. They are great for keeping your hands free when you still need to take a few things with you, such as on bike trips and shorter hikes. If your customer are interested in watersports, you could even try a waterproof bag like this one. If they're into golf, there are plenty of options available: balls, tees, golf towels and even umbrellas.
Customer Type: Eco Conscious
If your ideal customer is conscious of their impact on the environment and is committed to green living, it's hard to go wrong with a nice, reusable bag for groceries or other shopping. Choose a big bag that they can use to carry groceries, like this one, or a sturdy canvas bag like this that will look great hanging off their shoulder. Another cool idea is a personalized GrowPot EcoPlanter — your customers can use these to grow their own herb gardens.
Customer Type: Foodie
One interesting idea for customers who love quality food is a branded cutting and serving board, but the options for branded kitchen and cooking tools is extensive. You can choose from among cheese knives, pasta and salad serving tools, knife sets, or even a bamboo barbeque tools set. Get creative and find some high-quality tools that people who spend time in the kitchen will love.
Customer Type: Party Lover
If your business has a fun-loving, casual character, you could try can holders for beer or soda cans, or even fun pairs of sunglasses branded with your logo. You can also choose from among a variety of barware sets, from pint glasses to wine glasses. If your customers like to host parties, these will definitely get a lot of use.
Customer Type: Family Focused
If your target audience typically has kids, you can try infant onesies and/or kids T-shirts. You can even create a variety of teddy bears and other stuffed animals wearing your branded apparel, which can be a big hit. Parents might also enjoy a branded night light for their kids' rooms or for late-night bathroom trips.
Remember that these types of promotional products will only be effective if you partner with a printing company that has the flexibility to print on a wide variety of items. The company should work with you to design a high-impact, professional level logo that will look great on whatever product you do choose.
At Logos@Work, our clients all work with a professional designer to make sure each end product is of the utmost quality. Contact us to get started or to get more great suggestions for promotional products.