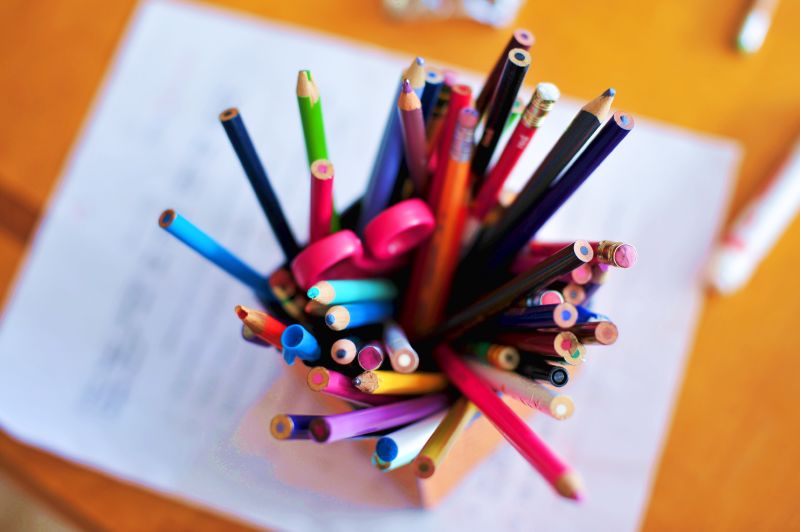 10 Jun

DIY Design
If your small business or organization needs a consistent a visual brand, there's usually one particularly good candidate for creating and developing that brand: you.
If you're an active participant in your company or organization, or better yet are a founding member, then you don't need a professional designer's help right away. Just by taking some time to clarify the mission and attributes of your own organization, you can go a long way toward defining what you want your visual brand to be.
Follow these steps to get started!
Step 1: Define your target audience
Before you can start moving forward with creating a visual appearance for your brand, give some thought to who exactly you're trying to appeal to. Consider your ideal customer first. Most organizations appeal to a diverse group of people, but you can't be everything to everyone. Start by focusing in on one niche market. Some examples of specific niche markets: Mothers over the age of 35 living in the Northeast, owners of big dogs, small business owners with 15 or fewer employees.
Step 2: Define what makes you unique in your market
With your ideal customer in mind, ask yourself why they want to come to you instead of other similar organizations that they have access to. This is your unique value proposition – what makes you different from your competitors and the unique solution you offer to your customers. This isn't just for businesses, of course. Churches, schools and nonprofits all need them, too. Consider the visual brands of your competitors and make sure you stand out.
Step 3: Define your brand's character
With your unique value proposition in mind, create a short list of your brand's most important characteristics. These are attributes like "classic" or "high-end" or "loyal." You can use as little as three, but keep it under six. Limiting your attributes means you'll only include those values that are the most important to your company and make you unique.
Step 4: Choose a color palette
Based on the characteristics you listed, the next step is to choose a palette of of 5-6 colors to work with regularly. The eCommerce blog A Better Lemonade Stand suggests creating a "Mood Board" using an image collection tool like Pinterest. You can use the board to get a visual feel for your brand and choose the colors based on that.
Step 5: Choose a typeface
Typefaces have personality. Choose one that reflects your brand's personality and message. An old-fashioned serif typeface probably won't look right for a brand that describes it as modern or minimalistic, for example. This is part of what it takes to create a consistent look for your brand. You don't have to be a professional designer to check out available fonts and typefaces and add them to your branding guide. Check out this blog post for more info on choosing fonts.
These steps might not seem revolutionary, but taking the time to write down and define how you want to present your company, school, organization or other entity goes a long way. Once you've taken these first steps and run them by the other decision makers you work with, you can begin working with a professional designer to bring your ideas to life through a logo and other branded materials, such as apparel.
At Logos@Work, our clients work directly with a professional designer to create designs that can be added to any type of apparel, and we do it right here on site at our facility in Dayton, Ohio. Please contact us if you're interested in working together to bring your brand ideas to life.  
Photo credit: Kamal Hamid / CC ND 2.0