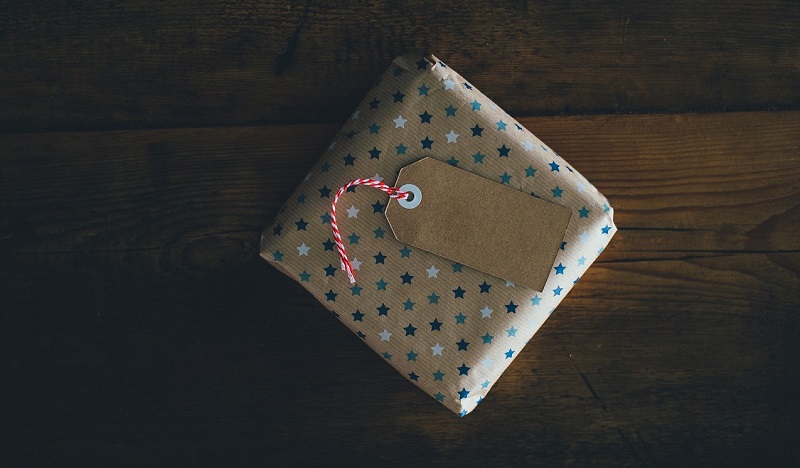 16 Oct

Great Ideas for Company Holiday Gifts

The holiday season is just around the corner and the giving of gifts is coming up faster than you may think. Choosing gifts for your employees doesn't have to be a difficult decision especially if they all like different things. At Logos@Work, you will find plenty of products you can get printed with your logo or just about anything else. From promotional products to graphic design, we have plenty of ways to help make your holiday party a success.
Reusable Tote Bags
People are breaking up with single-use plastics because of how long they take to break down in the environment. That makes reusable tote bags really handy. People can use it for quick trips to the store, the beach, or wherever they go. You can choose to customize the tote bags with your employees' names or your company logo, letting them show off your brand around town.
Chocolate Box Gift Favors
Almost everyone loves chocolate, so why not show your employees how much you appreciate them with a small box of chocolates? Put your branding on the box or even on the individual wrappers. Your staff can keep them on their desks for when they need a little afternoon pick-me-up.
Reusable Coffee Filters
Does your office have a coffee dispenser that only allows one-time use of coffee pods? Did you know those can take a long time to decompose in the environment like the plastic bags? Consider buying everyone in the office their own reusable coffee filter. That way, your employees can still drink the coffee they like and won't have to worry about cross-contamination with other people's coffee choices.
Cloth Storage Boxes
Your employees work hard and have papers around their desks to prove it! Why not give them something that where they can put old files or keep other important files that they still will need access for while keeping their desks and work space somewhat organized? That's where cloth storage boxes come into play, according to The Spruce. They come in a variety of sizes and can be printed with your company's logo or anything else on them.
Shaped Chalkboards
Do some of your employees always have an inspirational quote on hand for when the going gets rough? Do you have an employee who likes to tell dad jokes and other corny, workplace appropriate jokes? Get your employees different shaped chalkboards to hang outside their office space. They might write little messages to inspire each other or express their individuality.
As you plan for your holiday party, think of gifts you can buy in quantities without breaking the bank. Show your employees you care and promote your company at the same time.
PHOTO: Pixabay / CC0 Public Domain