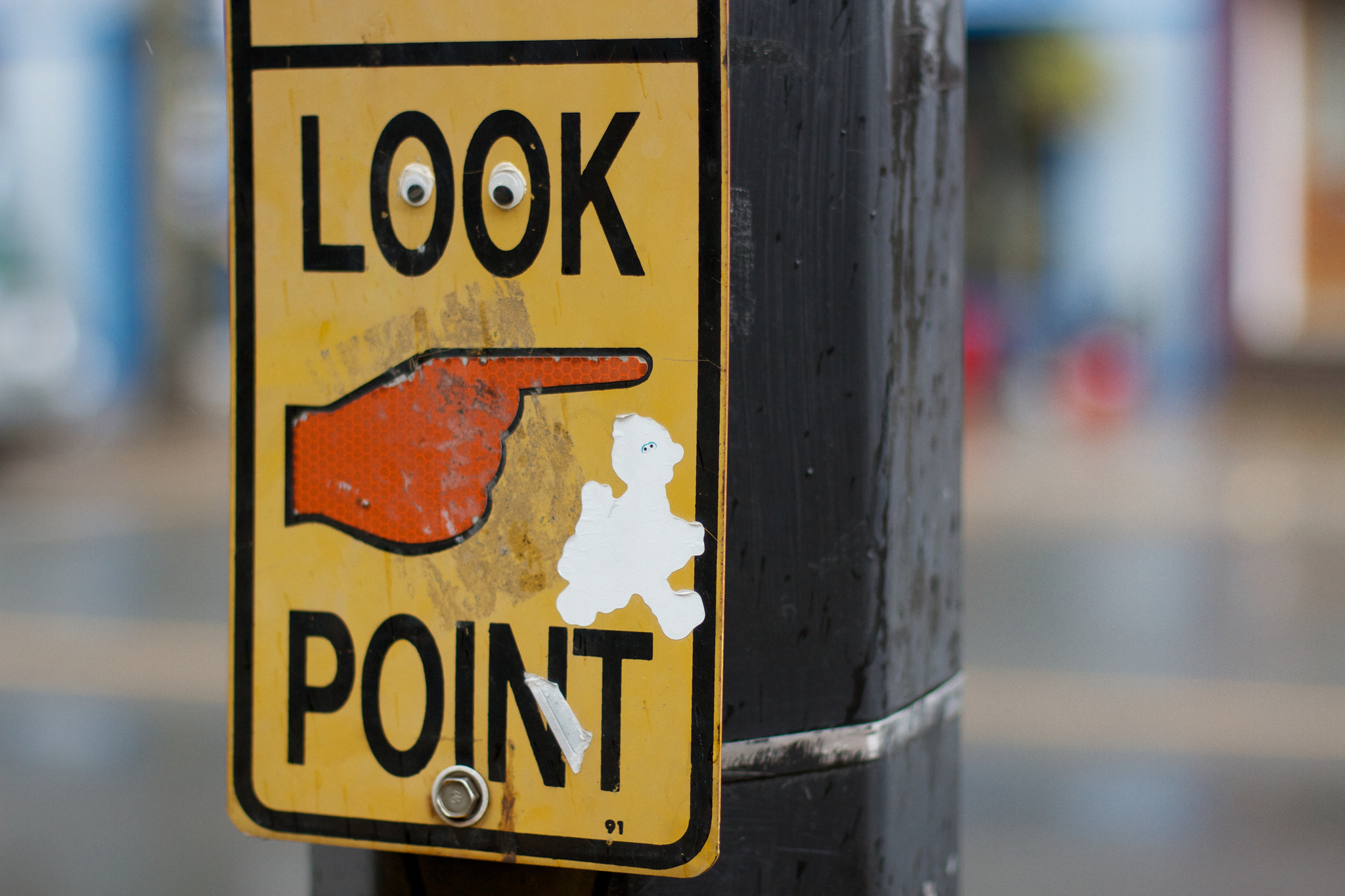 28 Jun

The Top Locations to Promote Your Brand for Free
Branded apparel is one of the most cost effective ways to promote your company, team, church,  school or other brand.
That's because once you have the right brand design that catches the eye and piques the interest, getting it noticed is as simple as wearing it when you're out and about, and in other strategic ways.
Once you have some great looking apparel for your brand, don't forget to showcase it in these ways:
Promote Your Brand Out in Public
This one may be the most obvious, but not enough people take advantage of it. Whether you're grocery stopping, taking the train, strolling through the mall, or enjoying a public park, your branded apparel can get people to notice your organization or product.
Onlookers might ask you about it outright, or they might just make a note to investigate it later. They might just look down at their smartphone and Google your brand name if your design or slogan intrigues them.
The point is that you likely see a lot of people in your day-to-day life, and they could all learn about your brand from your apparel, for a fraction of what putting your logo and slogan on an ad on a billboard or a newsletter would cost.
Of course, this means you have to be on good behavior to be an ambassador for your brand when you're out running errands.
Promote Your Brand on Social Media
The potential of social media to get your brand free exposure is enormous if you approach it the right way.
Your personal family, friends and connections likely already know about your brand, but posting your profile pictures wearing your custom apparel is a good way to keep your brand on their minds. Whether it's Facebook, Twitter, LinkedIn, Instagram, or Snapchat — each of your account has a profile picture that you can use to your advantage.
However, an even better approach is to interact with other people and brands in a way that may cause them to notice you without being obnoxious.
If you find like-minded Facebook or LinkedIn groups, for example, simply interacting with the group and posting relevant photos and posts to that group may cause people to notice your brand by way of your profile photo and profile information.
For example, if you own a music school and are looking to enroll new students, simply staying active on groups for local parents and schools, adding helpful information while proudly displaying your brand. It might lead to some really great new relationships.
Promote Your Brand at Niche Events
I hope you've given plenty of thought to your business' target audience. You should know what they like, where they hang out, and what events are important to them. Once you know those things, you need to be where they are– wearing custom apparel and doing your best to represent your brand.
These events might be charity fundraisers, school events, community celebrations, or sports games or other events. The key is to get into your customers' heads and go where you think they'll be.
Final Note: You Need the Right Apparel
You may have figured out that if your apparel isn't interesting, eye-catching and clear (both on the message and the legibility) wearing your apparel all day long won't generate many new leads for you.
Along those lines, unless you also have a variety of apparel, you won't be equipped to wear it to all branding opportunities. For example, you're not likely to wear a button up branded shirt to the local sports game, or a tshirt to a networking event.
Unfortunately, when some people buy branded apparel, they're only thinking of when they need to wear it to conferences or to work and forget the opportunities that  lie in between.
Make sure when you order your custom branded apparel that you're working with a supplier like Logos@Work, which has the ability to embroider and screenprint any type of apparel (hats, jackets, bags, etc) and who provides a designer to work with you directly to apply best practices to your apparel design.
Photo credit: Alan Levine / CC 2.0