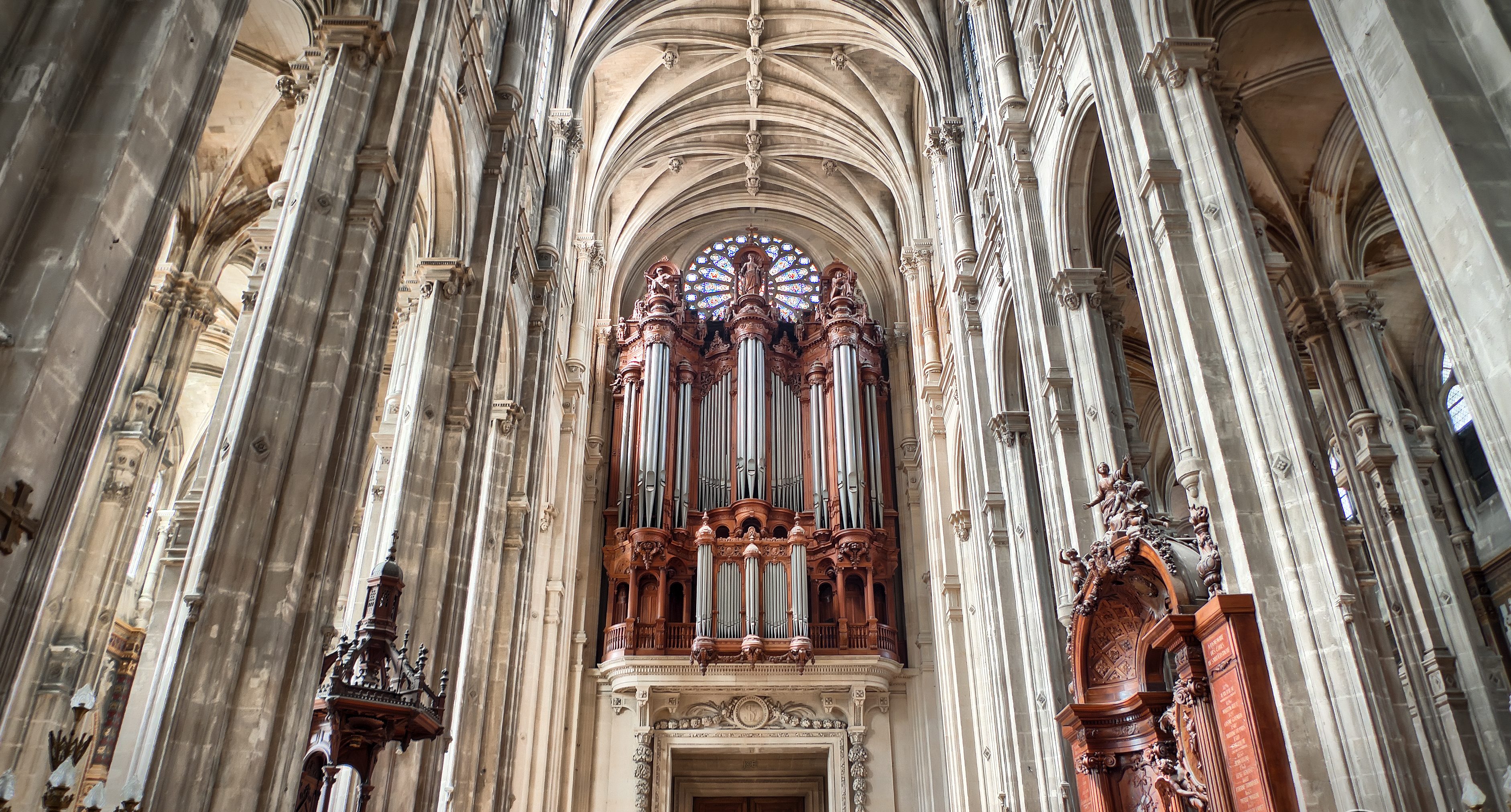 06 Apr

Top 10 Church Fundraising Ideas to Plan for Spring
As the weather warms up, you have a whole new set of opportunities to reach out to the community and bring people together for church fundraising. Take advantage of spring and summer weather and holidays and try some of these fundraising ideas.
Easter Egg Hunt
Easter Egg hunts are fun, classic fundraisers that your congregation will love if you have enough space on your church property to host them. Plan well in advance, prepare the prize eggs and divide them up by age group. You can then charge admission for the event, and also sell baked goods, coffee (if it's a morning event) and Easter egg baskets and crafts.
Fertilizer, Mulch or Plants Sale
In early spring, much of your congregation will be buying landscaping supplies such as fertilizer, mulch and plants for their yards. Make it easier for them by having those items ready to take home from church on Sunday. All you need is a relationship with a local hardware store or landscaping company and a way to transport the heavier bags to the church. Then it's as simple as setting up a table and collecting the cash. Selling flower bulbs is an even simpler way to take advantage of your parishioners' spring fever. Flower bulbs are lightweight and easy to transport. Put a few fresh spring flowers on the sale table to get your congregation excited about planting them.
Mother's Day Corsages
Your parishioners will love the opportunity to give their mother a beautiful corsage to wear at church for the Mother's Day celebration. You can partner with a local florist to give you a bulk discount on the flowers to re-sell, or you can pre-order the flowers and rely on the talents of those in your congregation to put them together.
Community Dinners and Grill Outs
If you have enough space on your church's property, consider hosting community dinners or grill out throughout the summer and charge per meal and for drinks. You could host a one-time dinner, or start a more regular weekly event that people can count on.
Car Washes
This is a classic fundraiser for a reason: it works, and it's very simple. It's particularly effective if your church is on a busy street. Just make sure the parking lot is clear and that your volunteers have enough supplies to do a great job. This is particularly good for youth group fundraisers because kids have fun with it.
Pancake Breakfasts
These are great options for both Mother's and Father's days. You can have them right after church on the church campus. Enlist the culinary-inclined and event planning inclined of your church members to dress up one of the dining rooms in your church
Golf Outing
The early summer months are the perfect time to hit the links. Your church members will enjoy a chance to socialize and spend the day outside for a golf outing benefiting your church. Partner with a local golf course or country club and make a fun day of the event.
Outdoor Movie Night
Renting an outdoor projector and playing a movie on your church grounds is a simple, effective and fun way to raise money. You can play the movie for free and make money selling popcorn, snacks and drinks. This is also a great way to attract new members to your church, who may come for the fun atmosphere of a movie night and get a feel for your church community.
Camp Out
Similarly to or even in addition to the movie night, churches with enough property can charge families for space to pitch tents and camp out overnight. This might be a fun activity for Father's day weekend or another night in early- to mid-summer. You can also get creative and provide snacks, games and other activities to raise additional money for the church while the campers are there. S'mores, anyone?
Dog Party or Dog Wash
Consider turning your church property into a dog park for an afternoon, and have activities and contests for church members and their dogs. Owner-look-alike contests and talent shows can be a fun chance for your church members to show off their furry family members. You can also sell dog food, treats, and supplies, or even offer doggie washing for a twist on the classic car wash. Just remember to encourage your members to clean up after their animals, and provide plenty of bags and trash cans to make it easy for them. Or, take a cue from these students and partner with a local grooming facility to get tips from professionals and move your doggie car wash there.