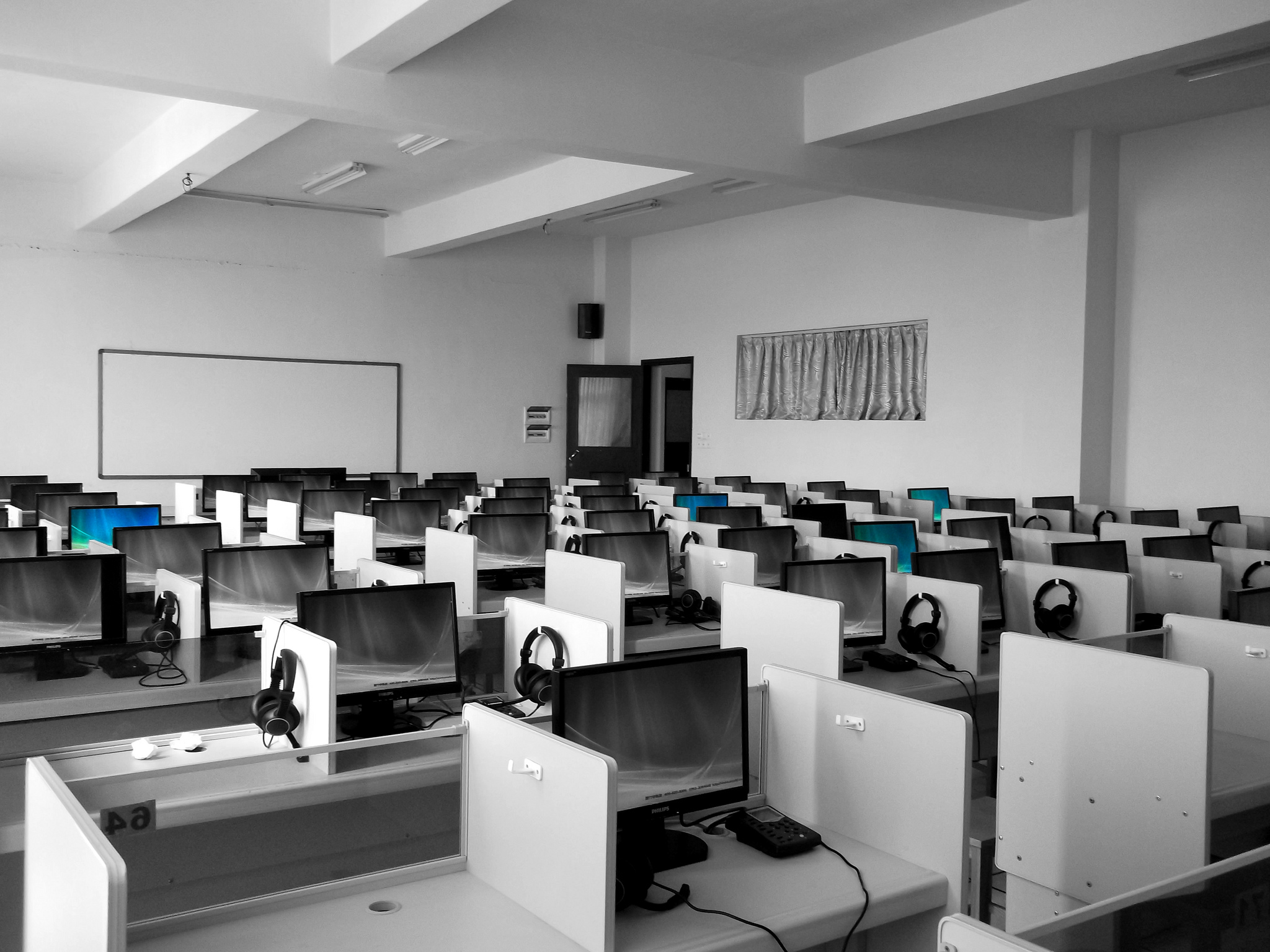 25 Apr

Stay Organized in the Classroom with These Online Tools
You already use plenty of online tools to actually teach your subject matter – from YouTube and TED Talks to educational online games.But have you checked out the increasing number of apps that have been developed just for teachers to help manage their classrooms and stay organized personally?
If you're still relying on paper binders and post-it notes to track your students' notes and progress, you could be saving a lot of time and effort by using one of these online organizational tools.
Teacher Aid Pro
This app's long list of features includes an attendance tracker, a gradebook, a seating chart, student notes, and even a random student picker for in the classroom.

TeacherKit
This app also tries to be the complete tool for the classroom, helping you with everything from seating charts and attendance to students' behavior notes and grades. It can run reports and export data, too. Available for Android and iOS.

ClassDojo
This popular classroom tool lets you manage student behavior by assigning points for traits like teamwork, resilience, and more. Updates and photos can be shared with parents and other staff members in real time. This tool is free for teachers.

Confer
Confer, available for Android and iOS, is a great app for tracking student progress. Take notes easily, add custom tags to group students together, add student goals and next steps, and share insights with others who use the app. The app costs $15. The creator of Confer, which is free, is working on a new formative assessment tool called Snapfolio; you can sign up for updates on their web site.

LearnBoost
This tool includes a gradebook, a lesson plan creator and manager with integrated state standards, and the ability to share student progress with both parents and students. This tool is also integrated with Google Apps, which can be a real advantage if you use Google to manage docs, spreadsheets, presentations, photos, in the cloud.

Google Classroom
Google has a suite of education apps for teachers. From Google's site: "Classroom saves time and paper, and makes it easy to create classes, distribute assignments, communicate, and stay organized. Teachers can quickly see who has or hasn't completed the work, and provide direct, real-time feedback and grades right in Classroom." This tool has to be set up by your school and can't be used with a personal Google account.

eBackpack
This is an online tool with a monthly charge that has native apps for both Android and iOS but can also be accessed from any internet connected device. It's a self-professed simple Learning Management System that lets you assign, collect and grade student work, and share with parents, too.

Teachers' Assistant
This app, available for iOS and soon for Android, lets you document student behavior and communicate with parents. This can be nice if you just need a place to organize your notes on student behavior and not all the bells and whistles that come with some of the other apps that attempt to do it all.

Common Core Standards
This app by MasteryConnect includes all state standards. Download the one for your state and quickly reference standards by subject, grade, and subject category. Includes standards for grades K-12. Great for teachers, but also for parents.