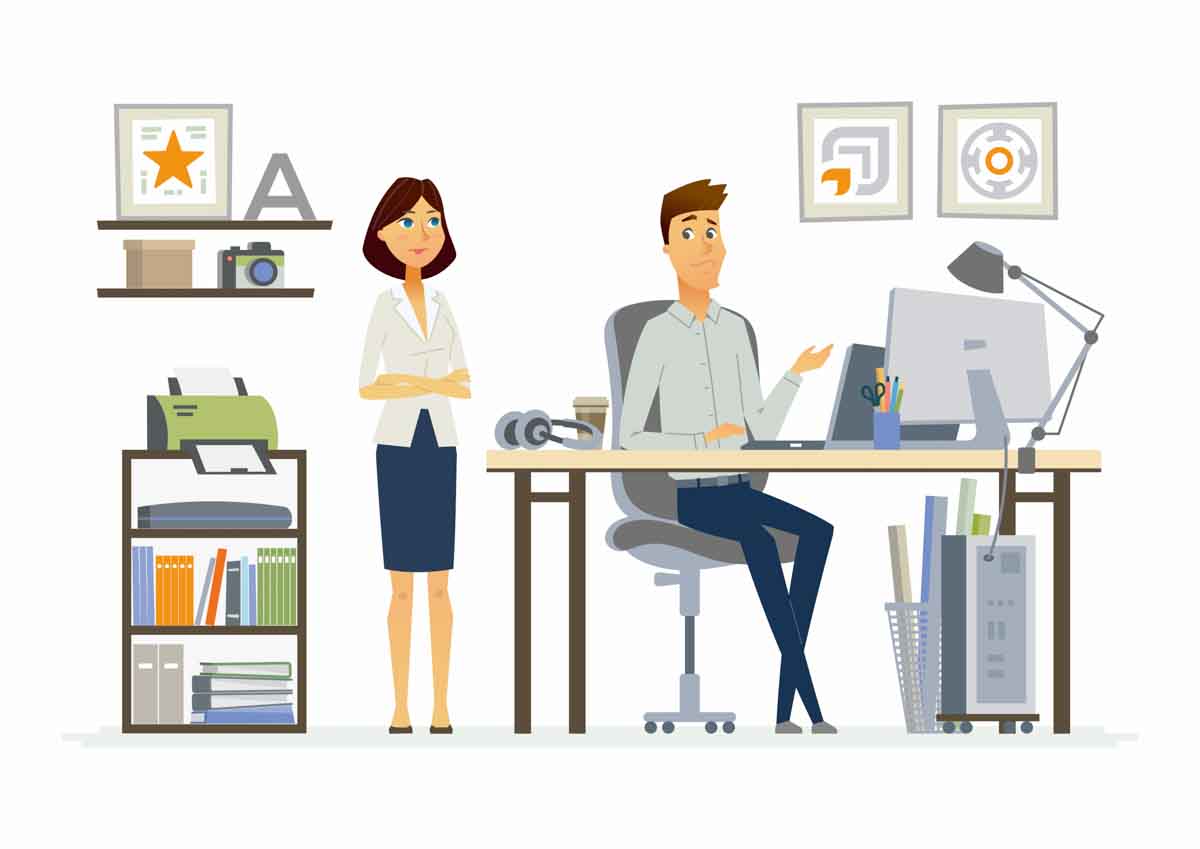 13 Jun

Look Like a Pro: Spoiler Free

By now we've all heard about the infamous Game of Thrones coffee cup.  Eagle-Eyed viewers who watched the fourth episode of the HBO fantasy saga's final season, "The Last of the Starks," were rewarded when they spotted what seemed to be a Starbucks coffee cup.  To say it stood out is an understatement.

The moment came when the survivors from the combined houses of Westeros had gathered for a night of drinking — out of steel mugs and animal horns, not branded coffee cups — to celebrate a recent victory.  What later turned out to be a Craft Services cup did not belong on the table.

As the final season of the GOT drama progressed, viewers became increasingly vocal about moments like this – where it felt someone should have paid better attention.  These moments made these final episodes feel slap-dash and did not live up to the standards of immersion and attention to detail that viewers had come to expect.

Ignoring small details is a major signal to fans or customers alike that perhaps if you miss the small stuff, you can't be relied upon to manage the big things.  A repair technician with a dirty or torn uniform will likely be rated as less trustworthy than someone who shows up in a new (or at least well kept) uniform.  In these days of internet star ratings, missing small details can cause big consequences.

That's what happened with the GOT Coffee Cup.  HBO went back into post production and digitally removed the cup from future airings.  But it was a bit too-little, too late.  The mistake – and the internet screenshots – live on.

Starbucks responded to the kerfuffle with a tweet. "TBH we're surprised she didn't order a Dragon Drink."   And as the final season wound down, blame both humorous and not has spread around.  In press interviews, instead of getting to deep dive into the story and mythology, actors and producers inevitably get asked about "the cup."

As a business owner, paying attention to small details now can make things easier and more profitable in the future.  Spend a little extra for a branded polo whose tailoring and quality will enhance your image.  Put your logo on the quality merchandise that will subtly and not-so subtly enhance your reputation.  It's a spoiler-free way to make sure your best shines through.