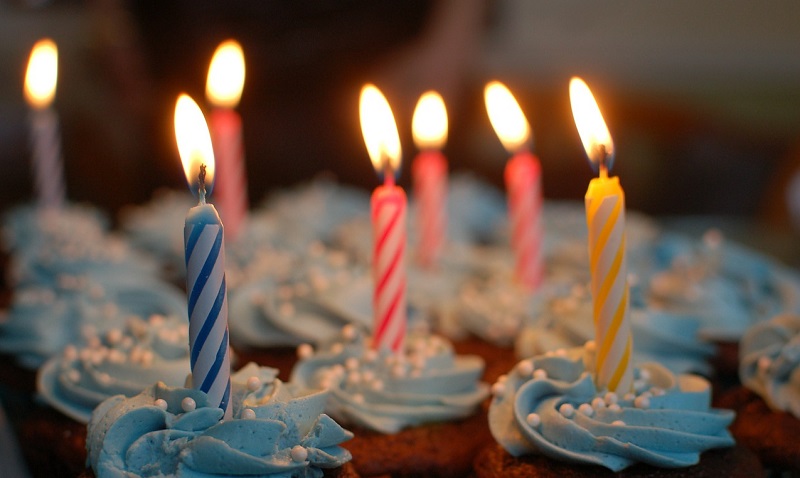 18 Sep

Five Gender Neutral Birthday Party Themes

Your child can't stop talking about her upcoming birthday. You want to give her the birthday party of her dreams. But you don't want her to feel forced to put on a princess dress and tiara — unless, of course, she wants to. And then, you want all of her friends to feel welcome, whether boys or girls, with everyone free to be themselves. Young kids are trying out all kinds of roles. Girls don't always want to do traditional "girl stuff" and boys don't always want to do traditional "boy stuff." A party is a great place to encourage fun for everyone that has nothing to do with gender. Here are some ideas for a memorable gender neutral birthday party.
Safari Party
Take a ride through the Sahara with exotic animal themes. Animal prints are everywhere so look for plates, cups, and napkins to fit. Look for animal masks, ears, and tails for the guests to wear. Alternatively, as an activity at the party, kids could make their own accessories. You might even dress as their safari guide.
Check to see if your local zoo or a nearby exotic animal rescue gives educational programs for parties. Kids will never forget an encounter with a live animal! You don't have to stop at safari animals though. You can always make the theme barnyard animals. Jungle animals would work, too.
Baking Up Some Fun
Does your little one love to help in the kitchen? Consider a bakery themed party! Instead of buying your child a birthday cake assist your guests in making their own cookie shapes! The kids will have a blast designing their own cookies. Bake the sweet treats while they're outside playing tag. They'll love coming back inside to the smell of fresh baked cookies and you'll love seeing the smiles on their faces.
Not sure how to decorate for this one? Not to worry. Dress the kiddos up in aprons and bakers hats. Rolling pins are a must. For bakery-themed games consider making your very own baguette pinata.
Sports of All Sorts
Is your child on a little league team? Or is soccer their favorite sport? If you're looking for a gender neutral theme here's a good one for you. You can focus on one favorite sport or team, or make it more general. Mix in volleyball, baseball, tennis, cheerleading, or gymnastics. You could even host the party at a mini-golf course or recreation center.
If your child's birthday falls near a summer or winter Olympics, use that as your theme. Hold relay races or other friendly competitions and present awards. Make it fun for everyone by presenting silly awards like "most creative way of reaching the finish line."
The Hero of the Party
Superheroes dominate the big screen these days and, while there are still far more men than women, let's take a moment to appreciate Wonder Woman, Black Widow, and Guardians of the Galaxy's Gamora, Nebula, and Mantis. Thanks to super-sized marketing efforts, you can find superhero-themed decor at any party store or discount department store.
Want to go in a more creative direction? Let your guests create their own superhero personas. Even grownups can get in on this. Let everyone pick their own superhero name, their own powers and put a few things together so they can even make their own costumes! They'll love running around pretending that they're flying, teleporting, or using their super strength.
Magic and Fantasy
Here's where those princess dresses come in, for anybody who wants them. Along with royalty, incorporate wizards, dragons, knights, or other fantasy characters. Decorate your party space like a castle and set up a long table with your guest of honor seated at one end. You could even hire costumed entertainers or a magician to show the kids some "real" magic. Another choice is to take the show on the road. Look for a nearby facility that offers pony or horseback rides. Just make sure to fully understand their dress code for riding — flowing skirts and barnyards don't always mix.
PHOTO: Pixabay / CC0 Public Domain